We provide mainly fresh strawberries produced in Kyushu such as "Amaou" in Fukuoka and "Yuubeni" in Kumamoto.
For export, flat tray packs are the mainstay.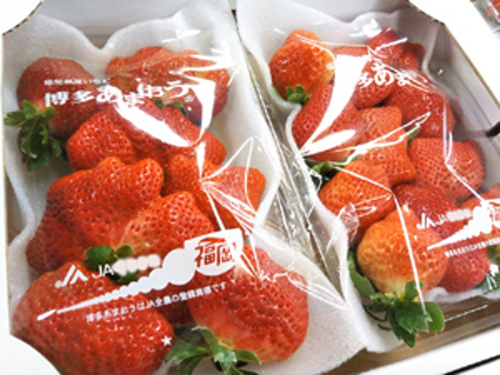 ◆ Country of Origin:Japan.
◆ Port of Loading:Fukuoka Airport.
◆ Procide:Usually it can be supplied from mid December to end March, but it will vary depending on the weather.
◆ Sales Results:Hong Kong, Singapore, Thailand.
◆ PAYMENT TERMS:T/T remmitance, advance.
◆ PRICE REFERENCE:Please contact us.
◆ MINIMUM ORDER QUANTITY:Negotiable.
---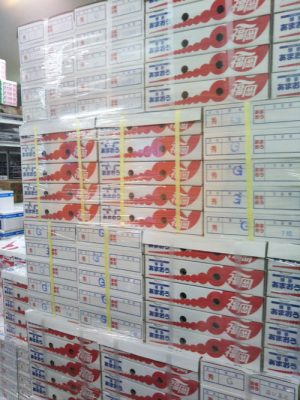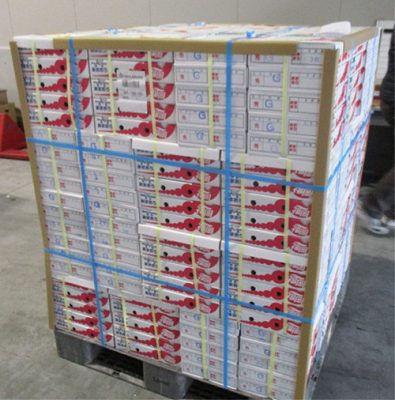 ---
---
---